Top 10 Best Android Phones to Buy in 2012
10. LG Optimus LTE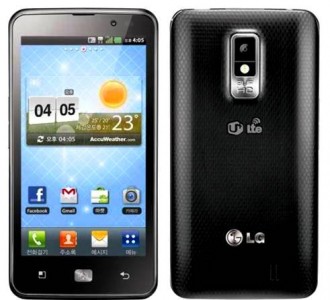 The LG Optimus LTE is the answer of providing HD quality graphics and video, plus the connection in the 4G LTE high speed cellular network. It has a 1.5 GHz dual-core processor, 1GB of RAM, 4GB of ROM, and two cameras that are 8MP at rear and 1.3MP at front.
9. Sony Ericsson Xperia Neo V
The Xperia Neo V offers features of modern-end phones while maintaining the budget. It has a solo-core 1GHz Scorpion processor with an Adreno 205 graphics chip, 512MB RAM, a Timescape UI, and the ever coveted BRAVIA Engine that enhances captured videos and pictures.
8. Sony Ericsson Xperia S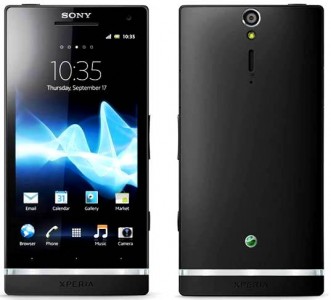 This new phone from Sony Ericsson is a breath of fresh air from its previous models as this is one of the firsts that displays modern Xperia features, even creating a new Candybar concept for the company. It has a 10-finger multitouch support, an internal storage of 32GB with 1GB RAM, dual-core 1.5GHz processor with Adreno 220 GPU, and other nice goodies.
7. HTC Sensation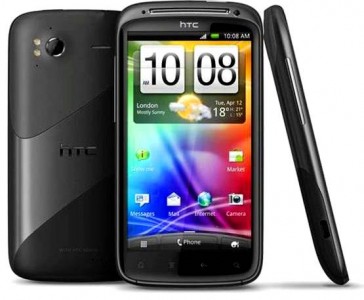 The HTC Sensation is picked up to be one of the best and most conventional phones people could have. After all, it was advanced in its days with a dual-core 1.2GHz dual-core Scorpion processor, Corning Gorilla Glass for its outer screen, HTC Sense 3.0, 1GB of internal storage with 768MB RAM, and even two cameras with 8MP at rear while having VGA at front.
6. Samsung Galaxy Note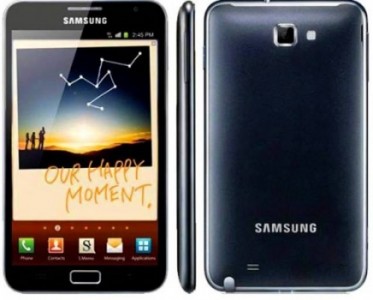 The Samsung Galaxy Note, being 5.3 inches big, displays fully loaded Super AMOLED, presenting great quality for pictures, videos, and games claims to be the biggest in the world. It stores big internal storage of 32GB, which can be twice as huge with a MicroSD slot, enhancing the overall 1GB of RAM for operational speed. It also comes with a dual-core 1.4GHz ARM Cortex A9 processor, a Mali-400MP GPU, and a stylus for a fun-filled huge-screened experience.
5. Sony Ericsson Xperia Arc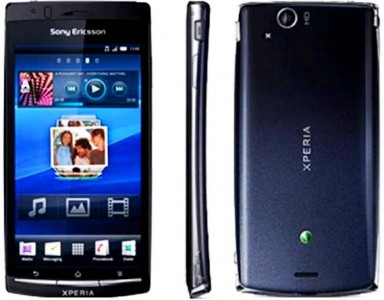 With the Ice Cream Sandwich breathing new life to older phones that have existed more than 1 year old, the Xperia Arc also brings back the love to blue and white colored-cellphones again. Having a 4.2-inch screen, an 8MP rear camera with flash and a 1 GHz Scorpion processor that comes with an Adreno 205 for graphics is a nice treat.
4. Samsung Galaxy SII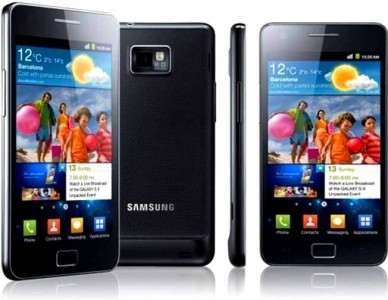 It used to be hailed as number one in the world because of its dual-core 1.2GHz Exynos processor, 1GB RAM, and 4.3 inches of pure Super AMOLED Plus that had set trends to current phones. No wonder it had sold over 3 million units in less than six months, due to its trailblazing performance. And now that it would get the official ICS quite soon, there might be more SII buyers in the coming months.
3. Motorola Droid RAZR Maxx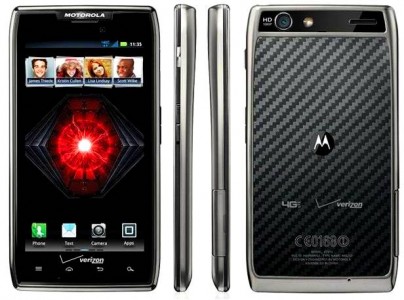 Even though this phone has limitations of being used only in CDMA and 4G LTE Networks, the Motorola Droid RAZR Maxx is still being flocked by users due to its fresh release on January 2012, its fast Dual-core 1.2 GHz Cortex-A9 processor and PowerVR SGX540 GPU that is smooth on games and HD videos. It has new features like WiFi DLNA and Bluetooth 4.0 with A2DP.
2. HTC Rezound
Created for the US audience due to CDMA and 4G LTE capabilities, the HTC Rezound is claimed to be a great music phone as its exteriors are complementary with Beats by Dr. Dre and an SRS WOW HD audio enhancement for the audiophiles. It has a better Sense 3.5 UI, a Dual-core 1.5 GHz Scorpion processor, and an Adreno 220 graphics processor.
1. Samsung Galaxy Nexus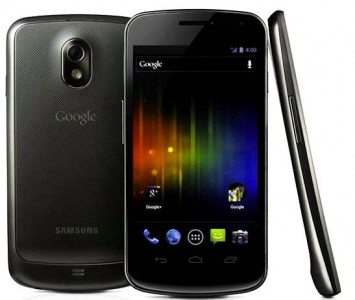 Pioneer to the inclusion of Ice Cream Sandwich or Android 4.0 to smartphones, the Samsung Galaxy Nexus comes with 4.65 inches of Super AMOLED, a Dual-core 1.2 GHz Cortex-A9 processor, and a PowerVR SGX540 GPU for good running on games and other applications that demand image quality. So Samsung Galaxy Nexus is the
best Android Phone in 2012
with most advanced features